---
CoaxCopter Flight Training Club
台 灣 國 際 直 升 機 飛 行 俱 樂 部
BUSINESS OPPORTUNITY
STARTUP OPPORTUNITIES FOR A "COAXCOPTER FLIGHT TRAINING CLUB" IN YOUR COUNTRY.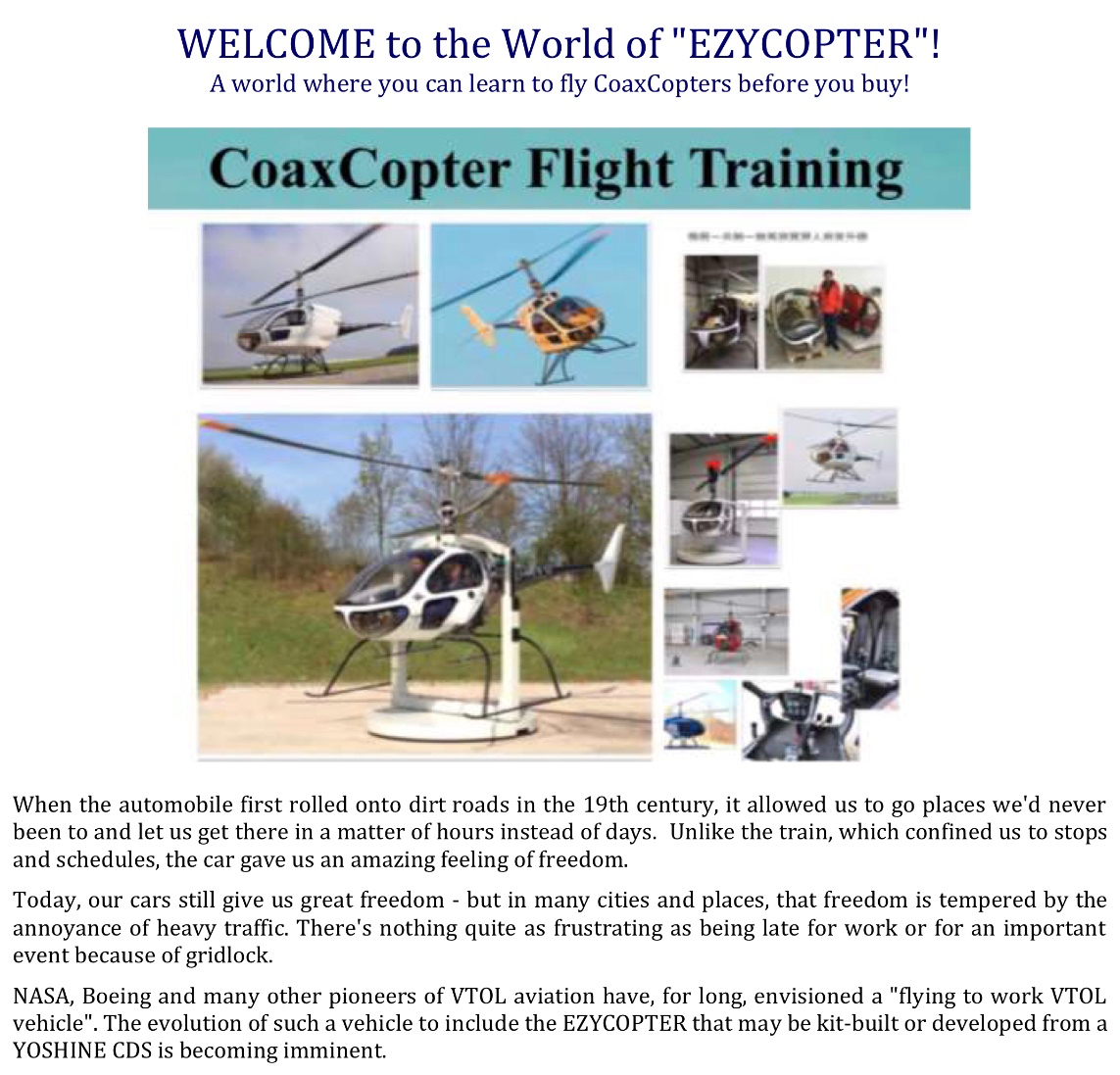 Now with a CoaxCopter, you can overcome the traffic gridlock! You can fly to work or to places you have never been to if freedom of personal flight is allowed in your country.

You can be a owner of a "CoaxCopter Flight Training Club" in your country with a minimum purchase of two CoaxCopters!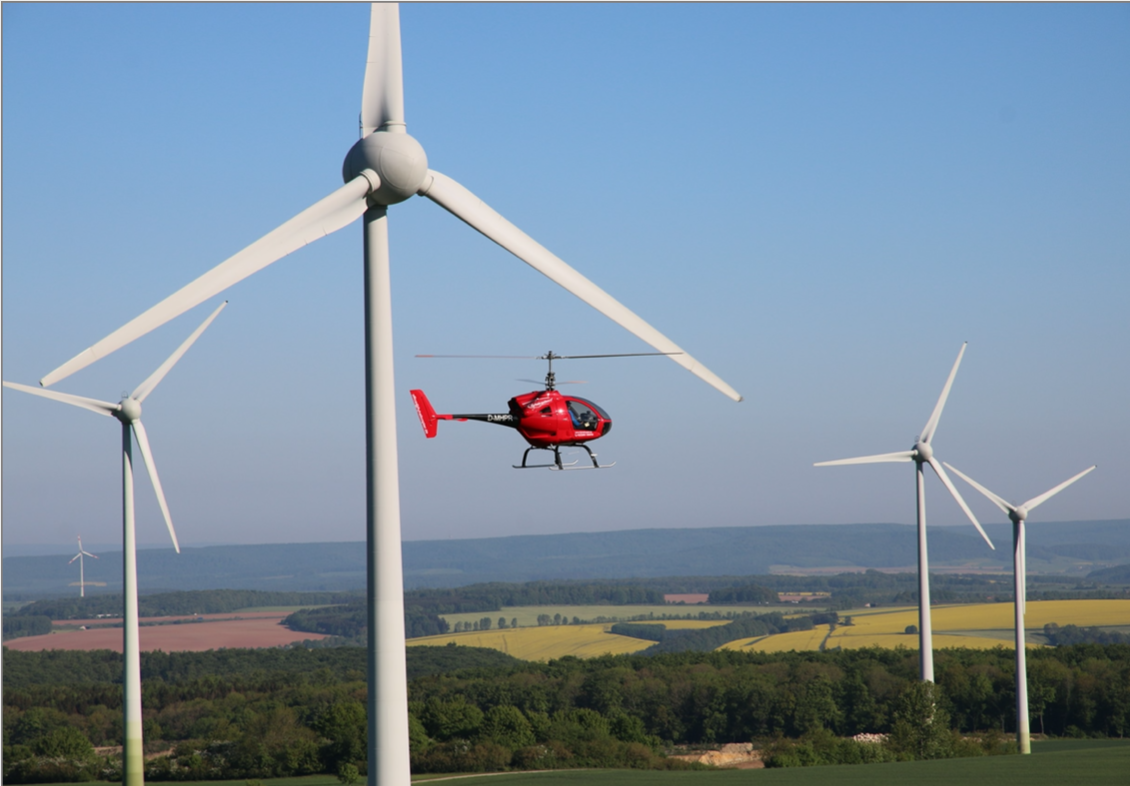 CoaxCoper is not an ordinary helicopter, it's the only coaxial helicopter that is already European type certificated! However, as required by the FAA, EASA, and all CAA's (Civil Aviation Authorities) worldwide, it's advised that anyone learn to fly first.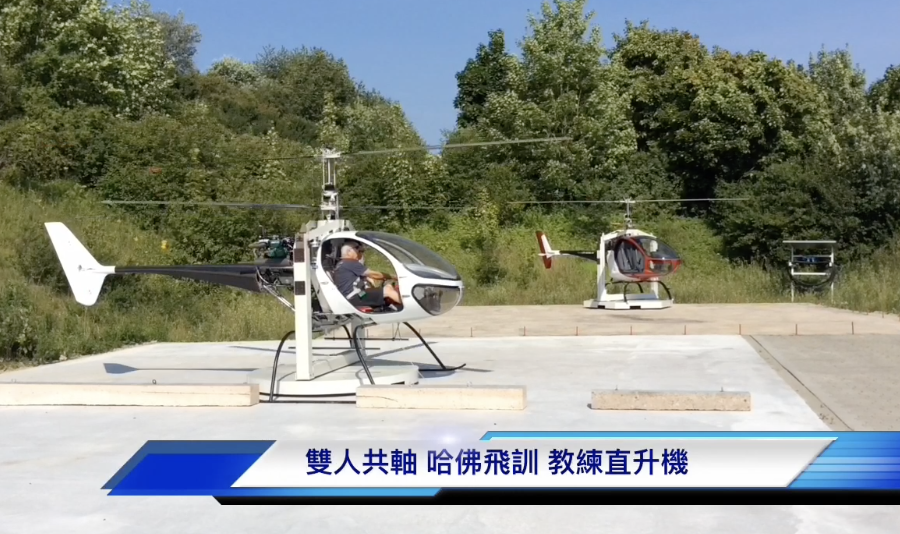 Learn to fly safe with a Coax Flight Trainer.
We are offering the "CoaxCopter Flight Training Club" business opportunity.
Send us an email introducing yourself, your location, and your capability, we will send you a BP.
---
Why are Coaxial Helicopters the trend of personal VTOL flying?
See what Boeing/Sikorsky/Airbus are all doing their future coaxial helicopters. You can see why!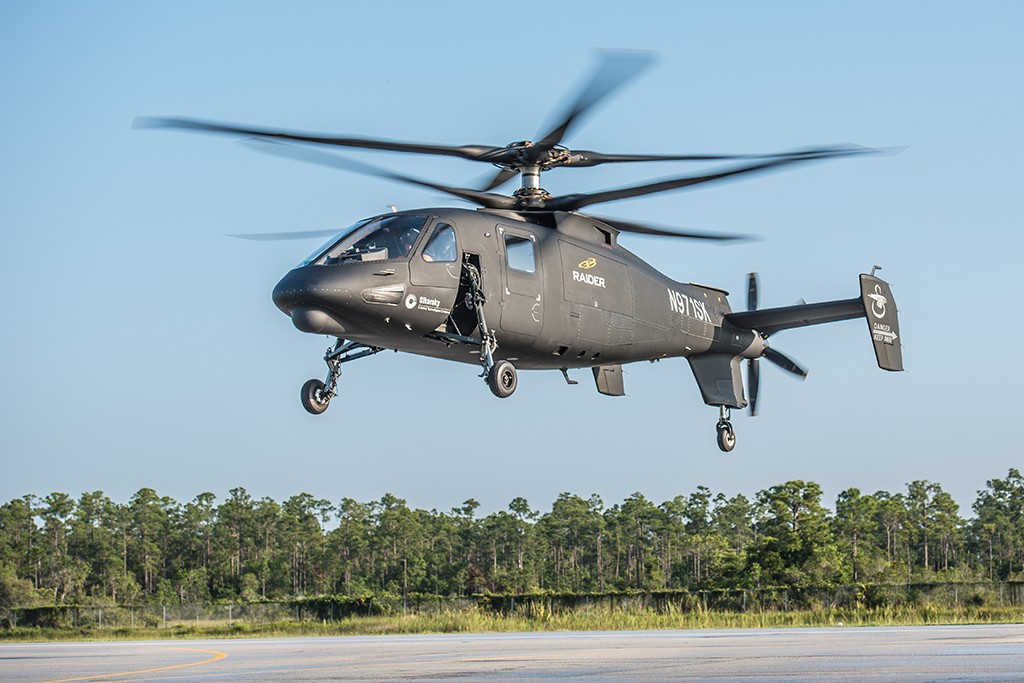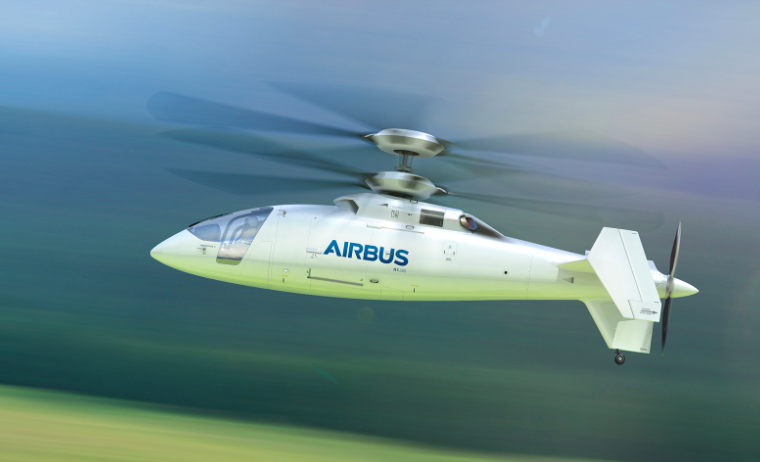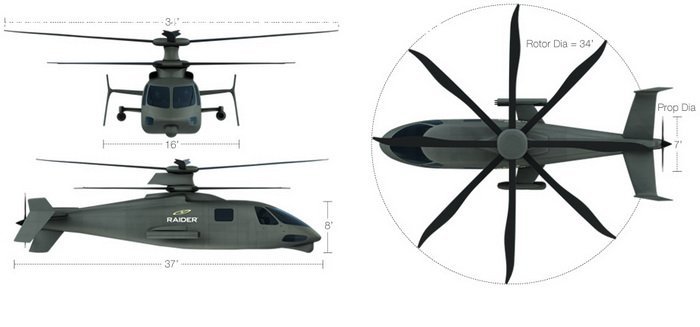 祐祥直升飛機公司 提供人人可學飛直升機,安全、精密、確實的共軸直升機「起飛不離地」的飛行培訓!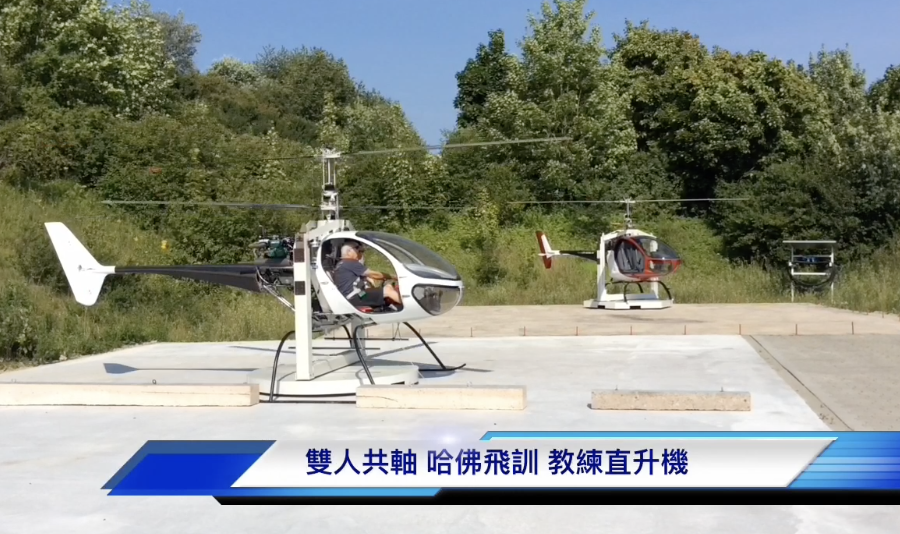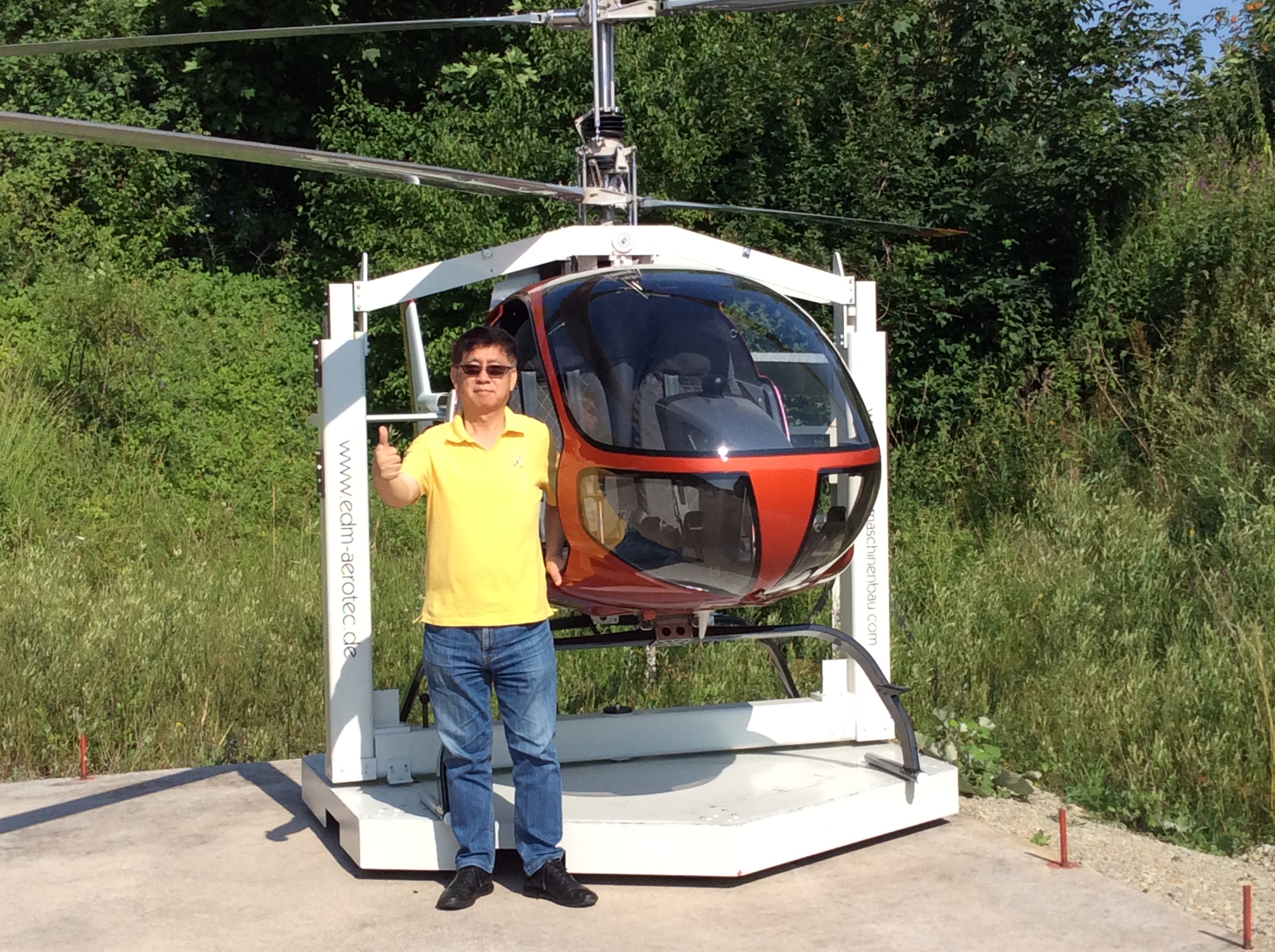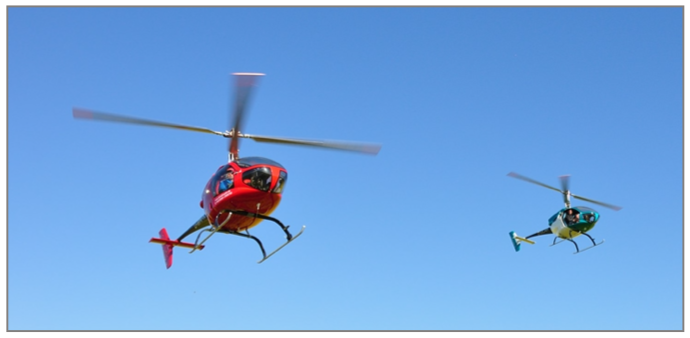 CoaxCopter Flight Training Center
無 尾 旋 翼 直 升 機 飛 行 教 育 中 心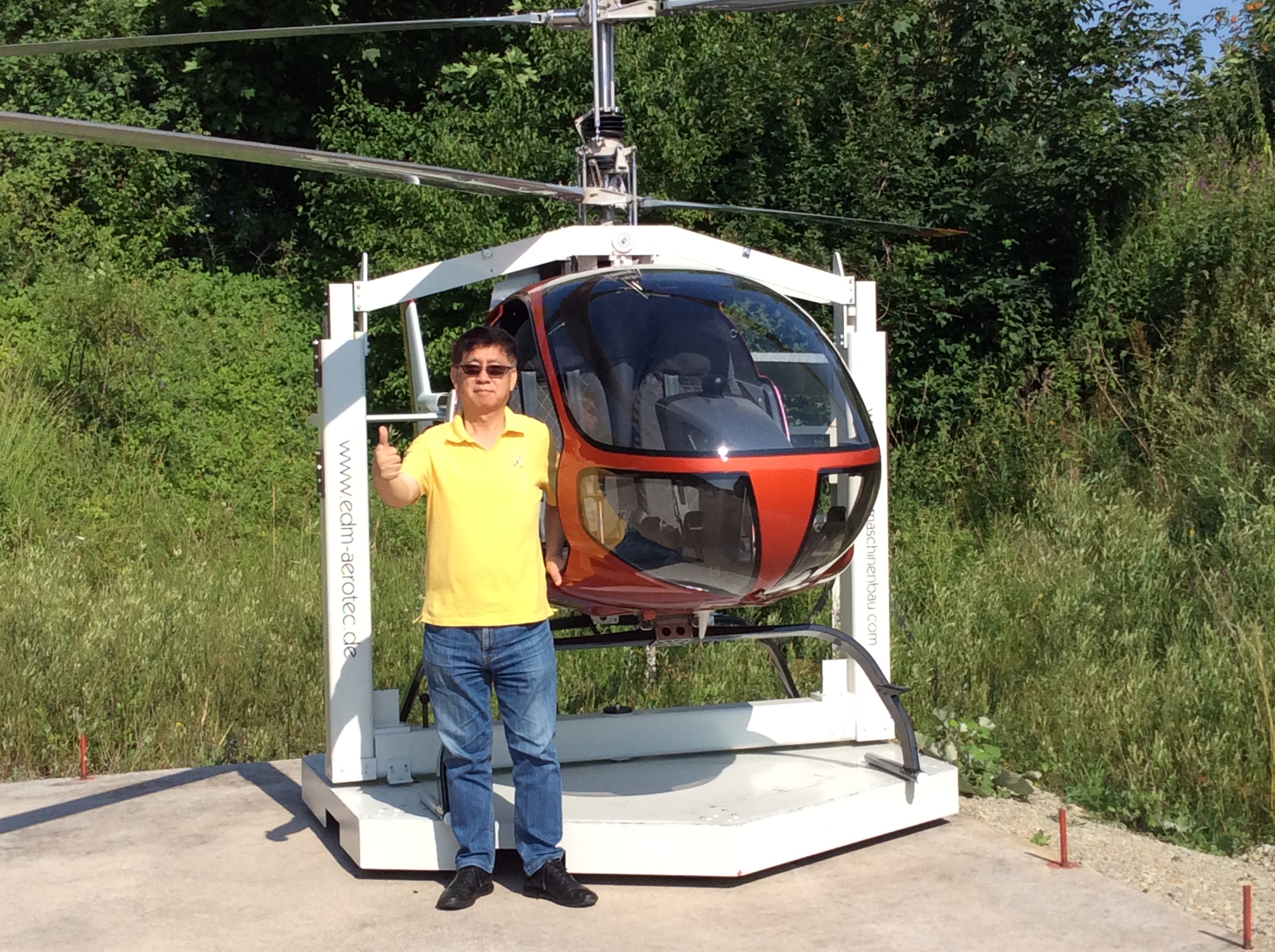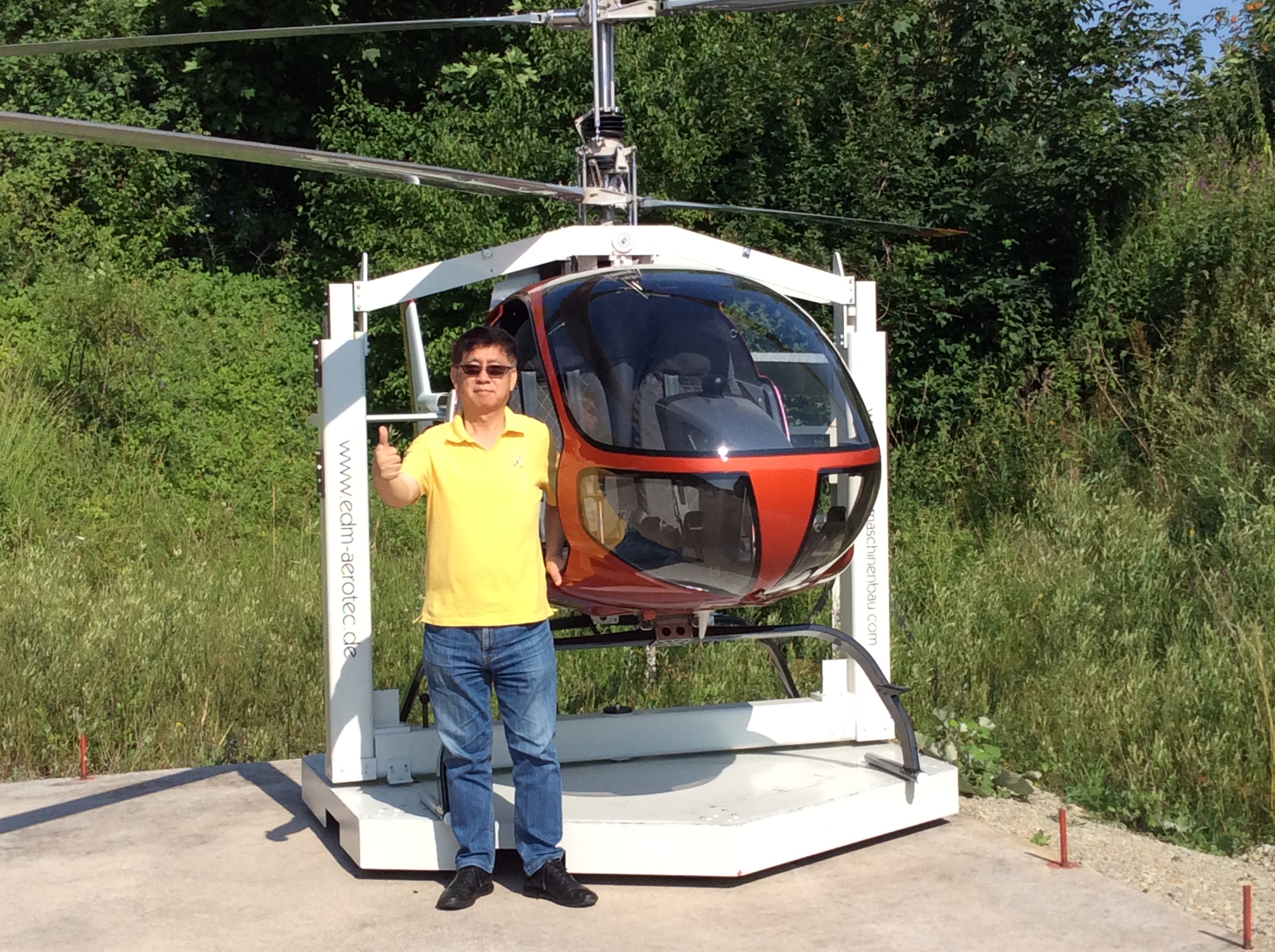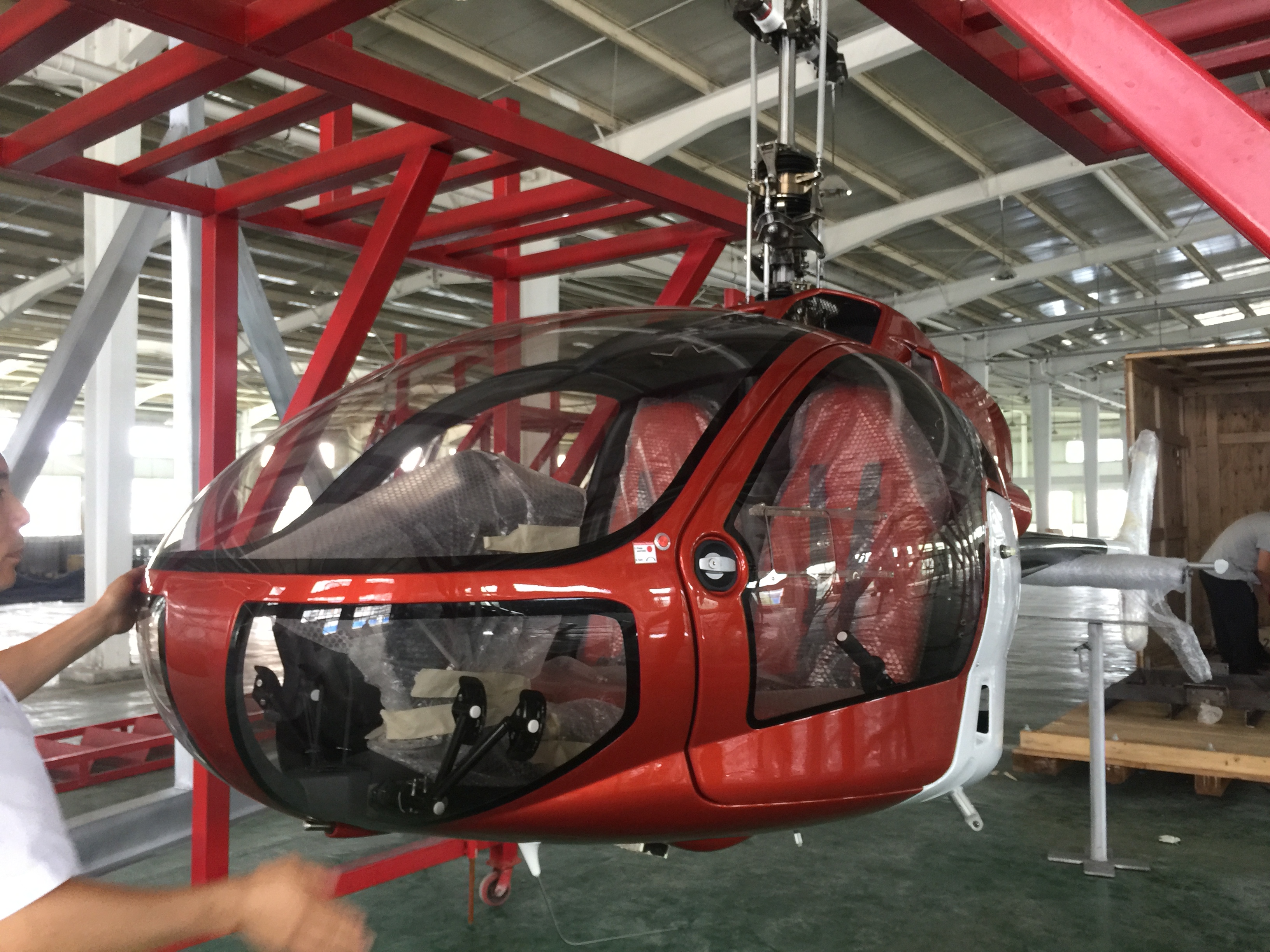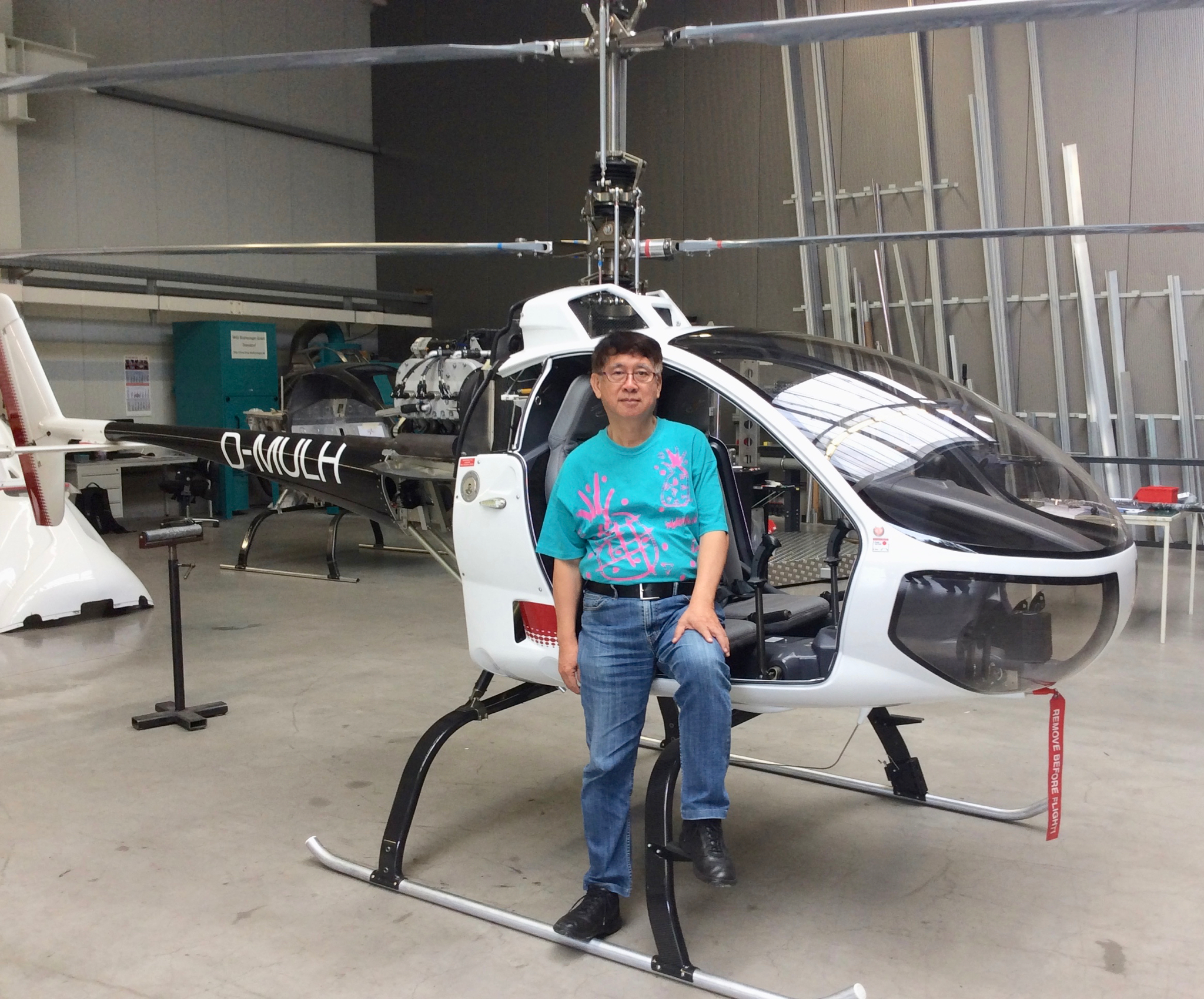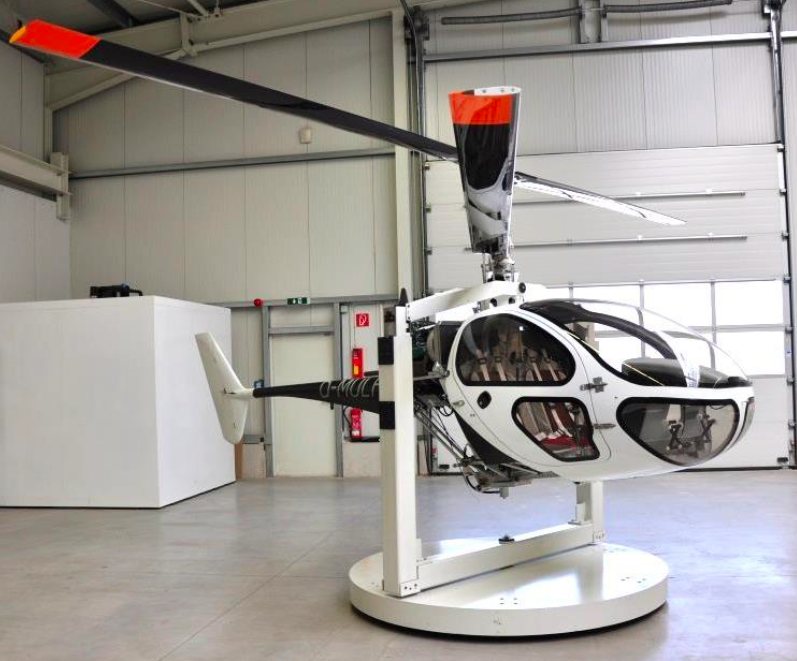 Technical Details:
Crew: 2 Persons
Rotor diameter:6,5 mEmpty weight:283 kg
Max. Take-Off Weight: 450 kg
Max. Speed: ca. 170 kph
Max Cruising Speed: ca. 150 kph
Power Unit: D‑Motor (125 hp)
Rotor Blades: Composite
---
世界直升機的趨勢:"共軸直升機"
---
YOSHINE HELICOPTERS 祐祥直升飛機股份有限公司
T: +886-4-2322-1898 M: +886 939 928 719 E: yoshine@mail.com W: www.yoshine.com.tw

Copyright @ 2020 All Rights Reserved.