Why CoaxCopter?
Since 2003 when the first mini EzyCopter with a Coaxial Drive System (CDS) was exhibited in the UK, coaxial helicopters have become the norm of helicopter development. While Airbus, Bell, as well as Boeing, have been busy building their heavy military and commercial coaxial helicopters of the future, Yoshine has been providing opportunities for people interested in learning to fly the lighter version of coaxial helicopters that we call the CoaxCopterTM.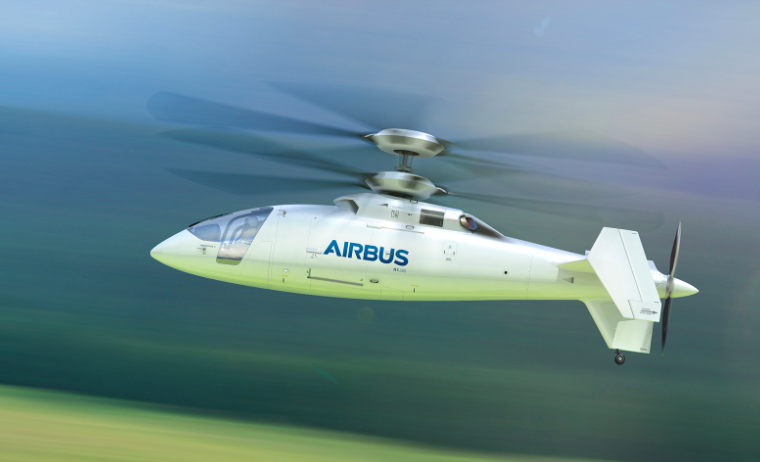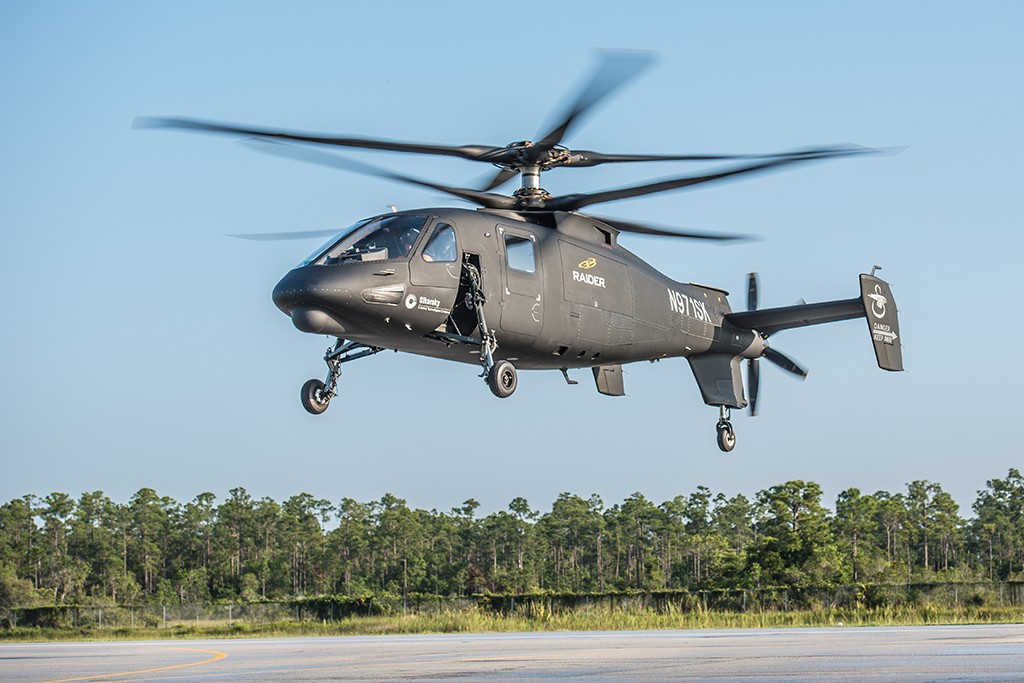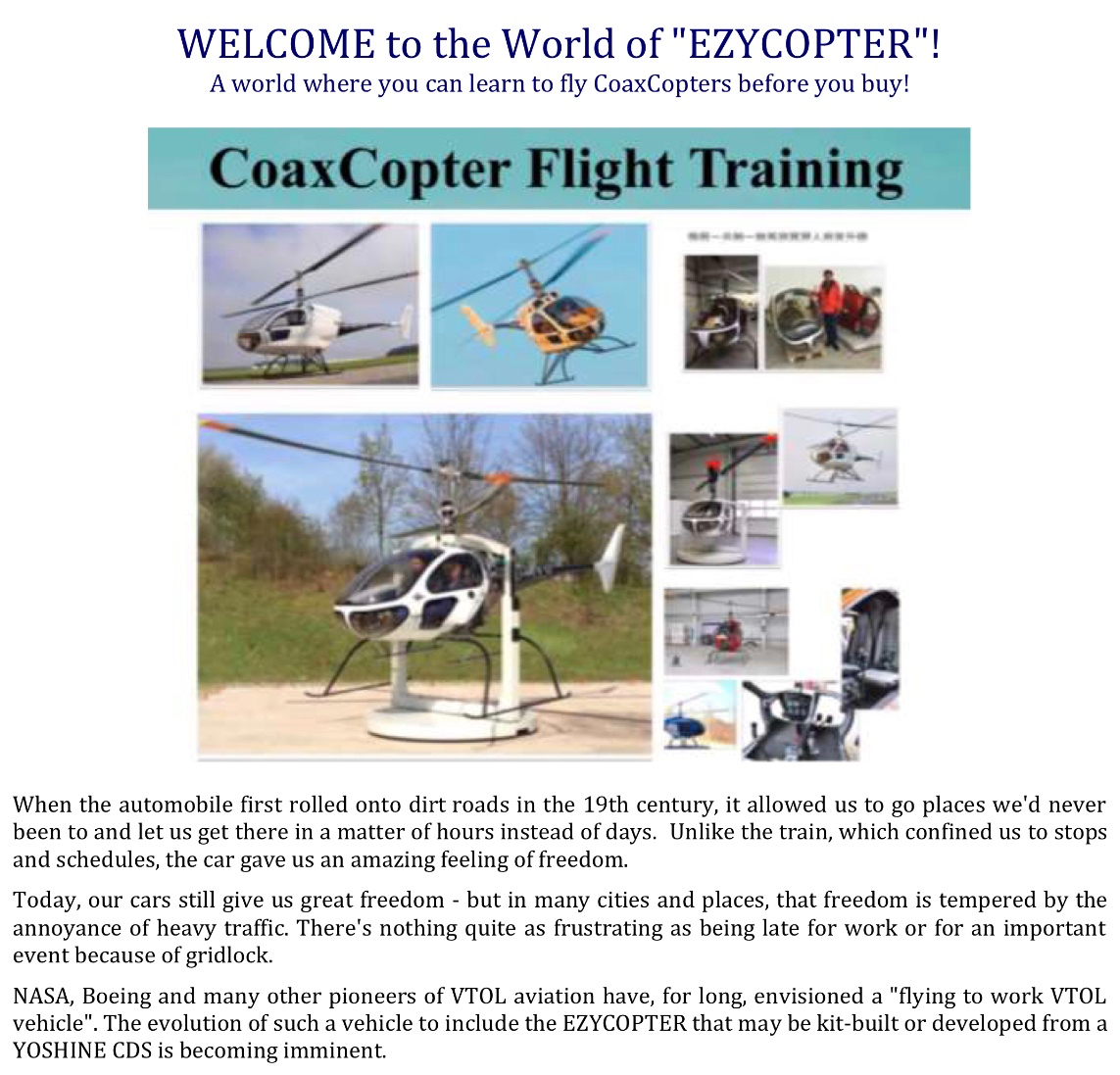 Introducing the 1st and only ultralight coaxial helicopter...with a German certificate: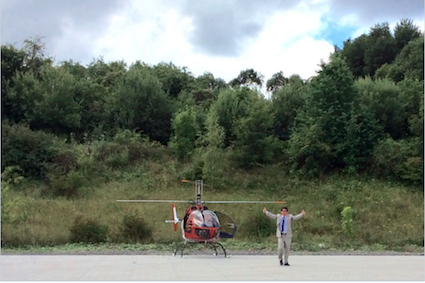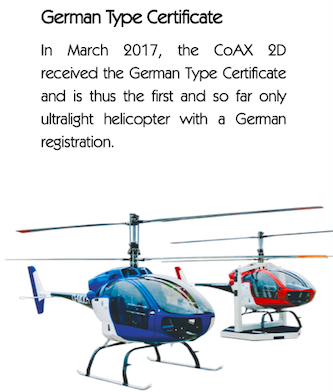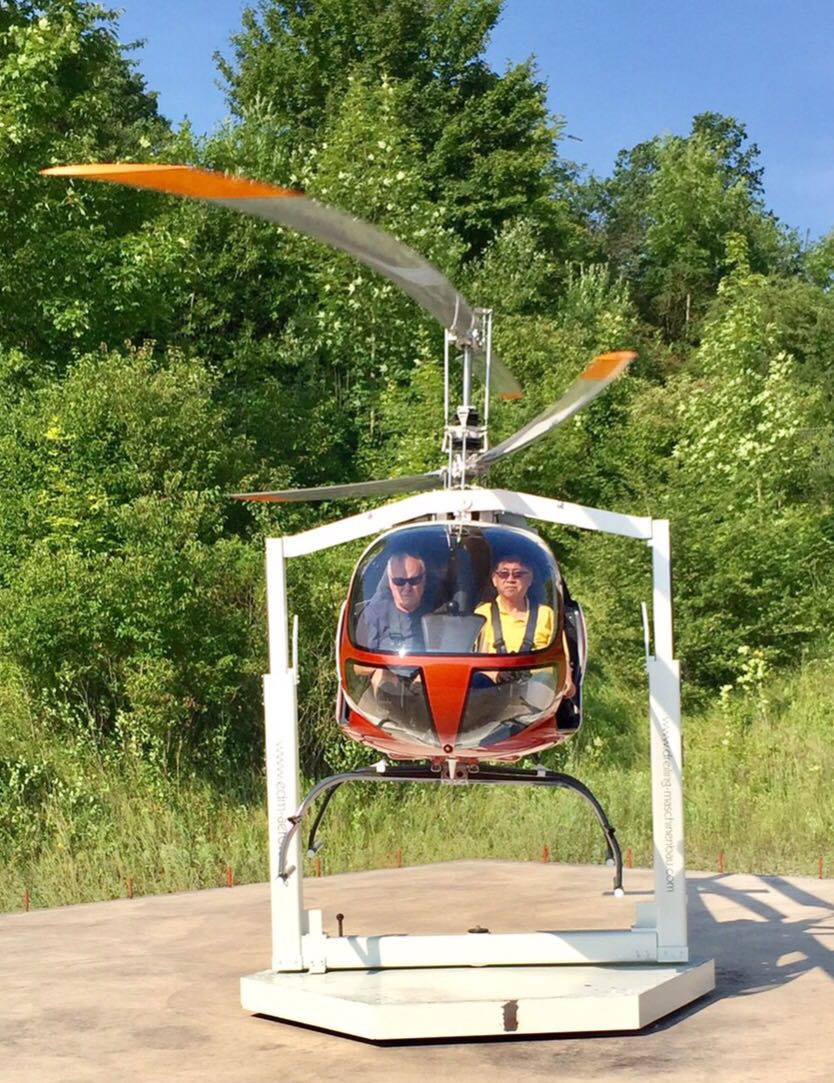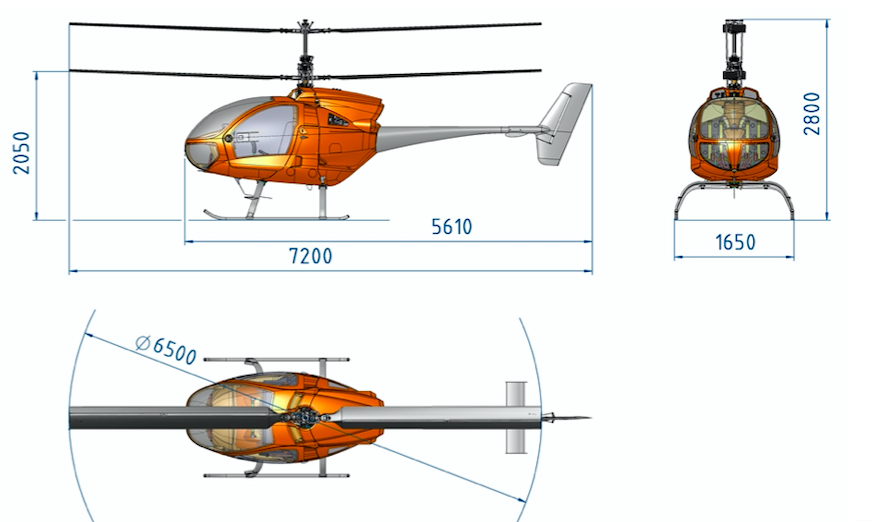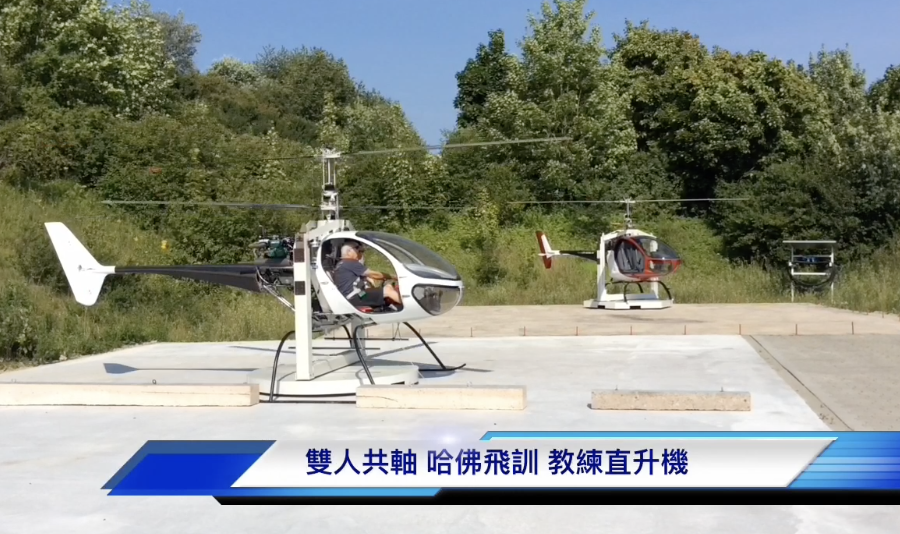 共 軸 直 升 機 飛 行 學 院

SPECIFICATIONS
SEATS: 2 / Empty weight: 300kgs / MTOW: 600kgs
SPEED: Cruise 150 kmh / Max Speed 170 kmh
Rotor Blades: 4 / Rotor Diameter: 6.5m
COAXCOPTER for the WORLD
Contact us for your CoaxCopter Flight Training Center.....
---
---
YOSHINE HELICOPTERS 祐祥直升飛機股份有限公司
P: +886 939 928 719 E: coaxcopter@email.com W:

www.yoshine.com.tw



Copyright & Trademark CoaxCopter
TM
@2021 All Rights Reserved by Yoshine.
---
---